Choose Your Own Adventure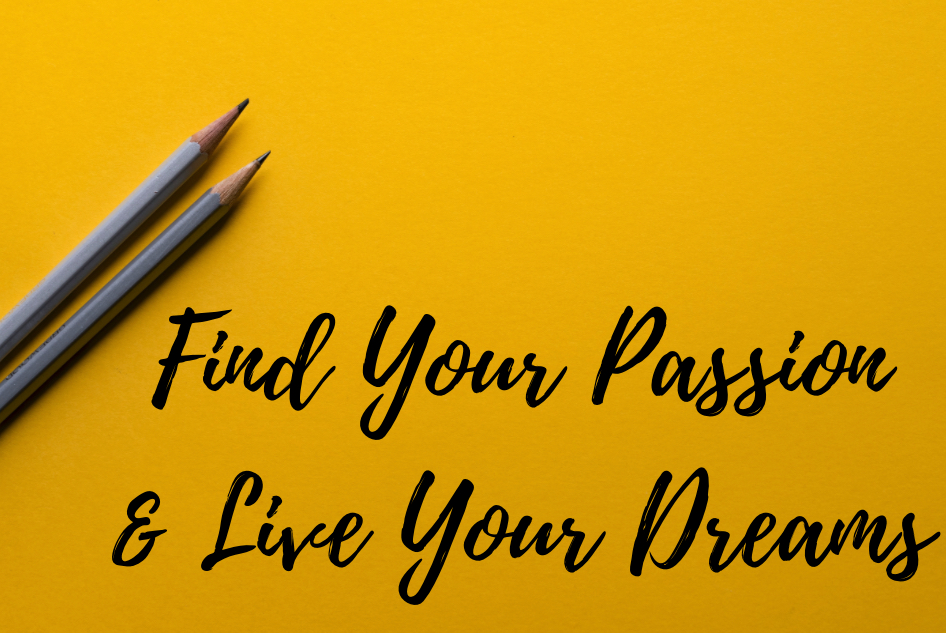 How to get your Passion Breakthrough started and get clarity on what you truly want in life.
How to go from yelling into the digital void to reaching your audience in no time.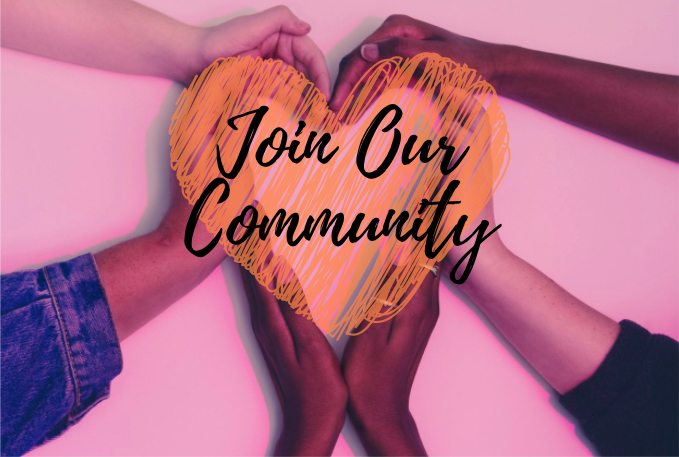 Join our Facebook group where we build each other up, provide support and have fun!