Black Friday 2020 Bundle
🚀
This is the bundle you've been waiting for allllll year if you have any desire at all to THRIVE in your online business in 2021 & beyond!
This will never be done again - EVER. Period. Cross my heart.
So DON'T MISS OUT!!
** Black Friday pricing is limited to the first 30 ACTION-TAKERS
Not Convinced? Here's EVERYTHING You Get In The Bundle............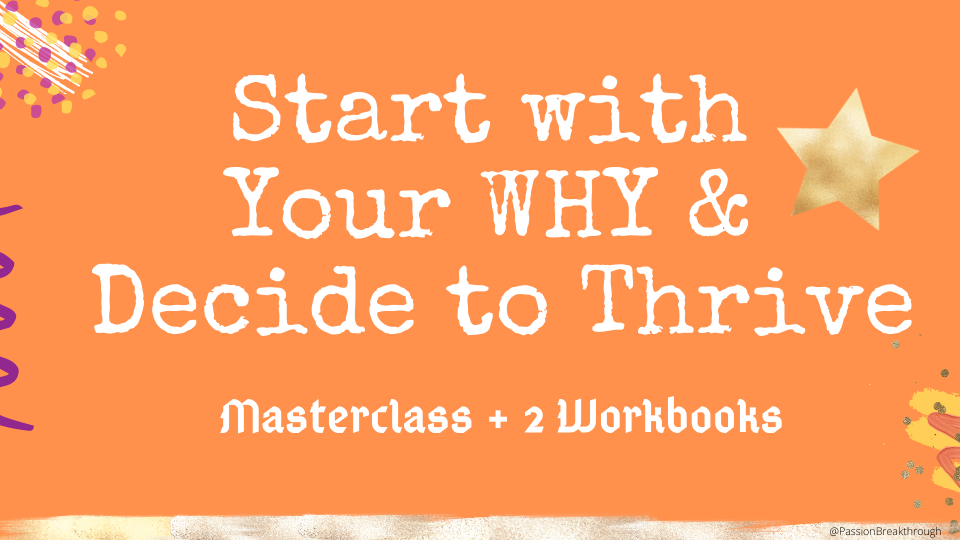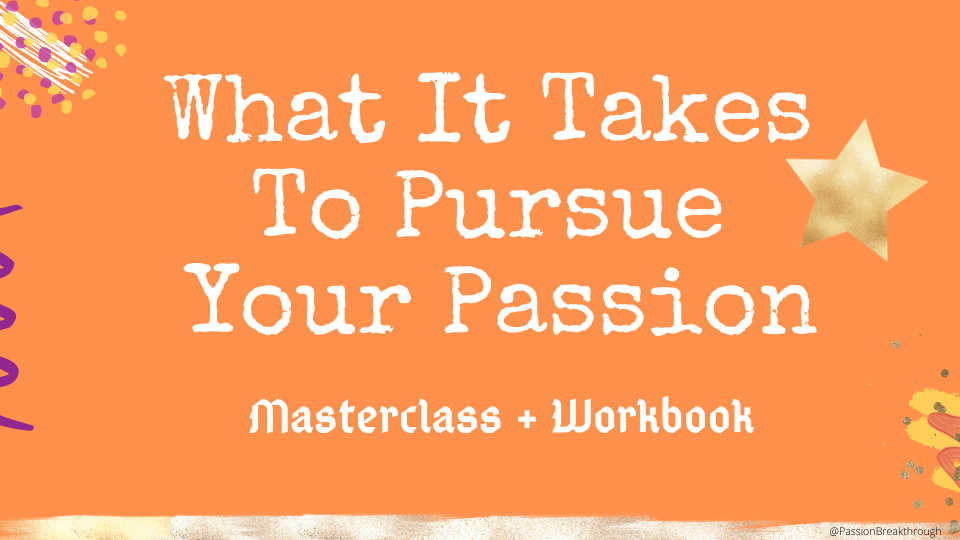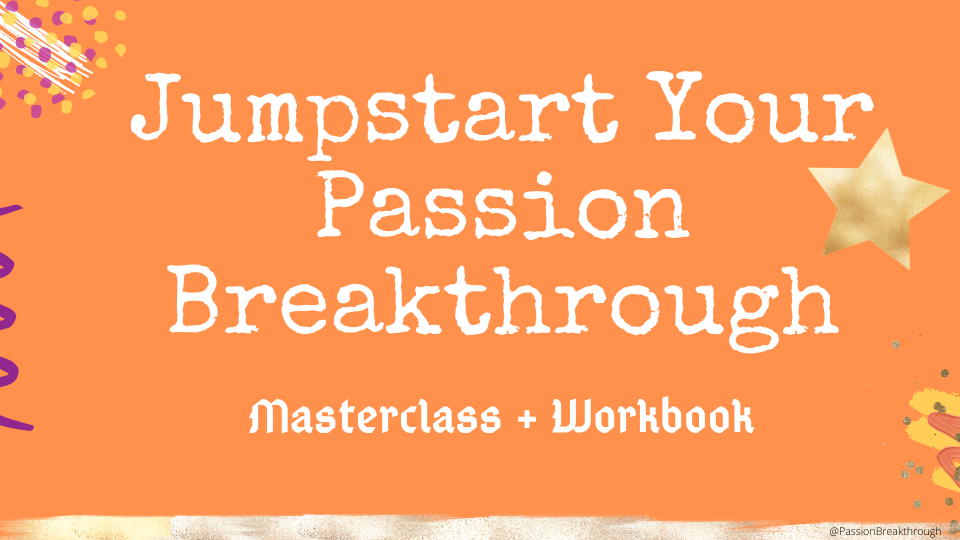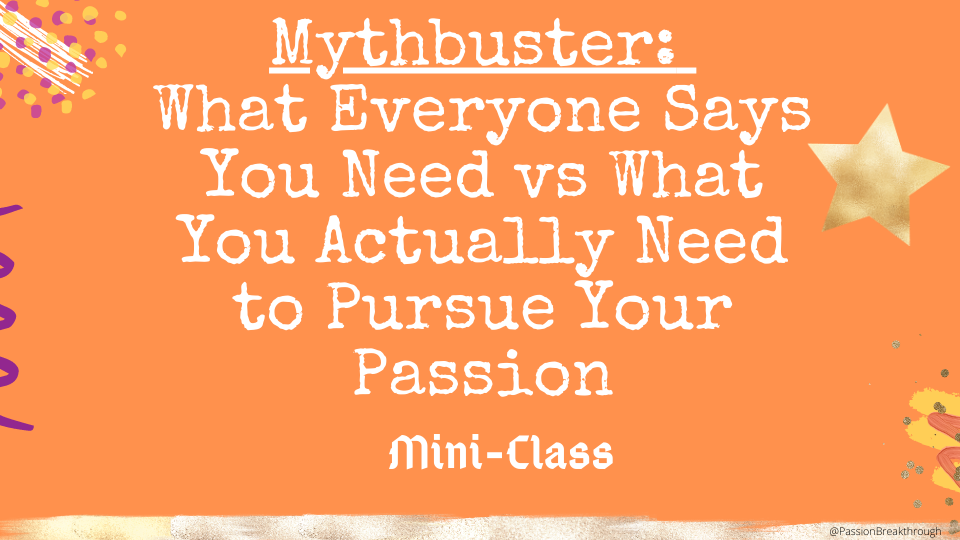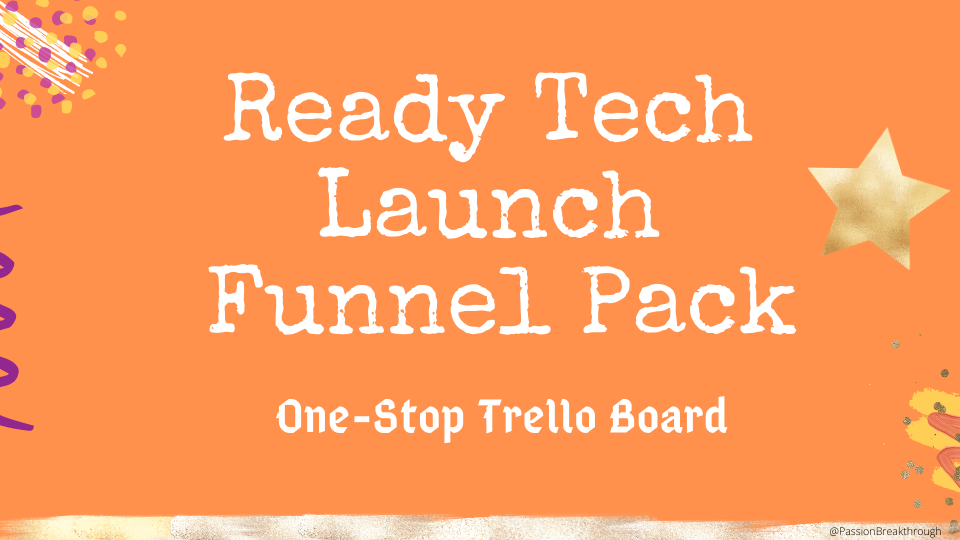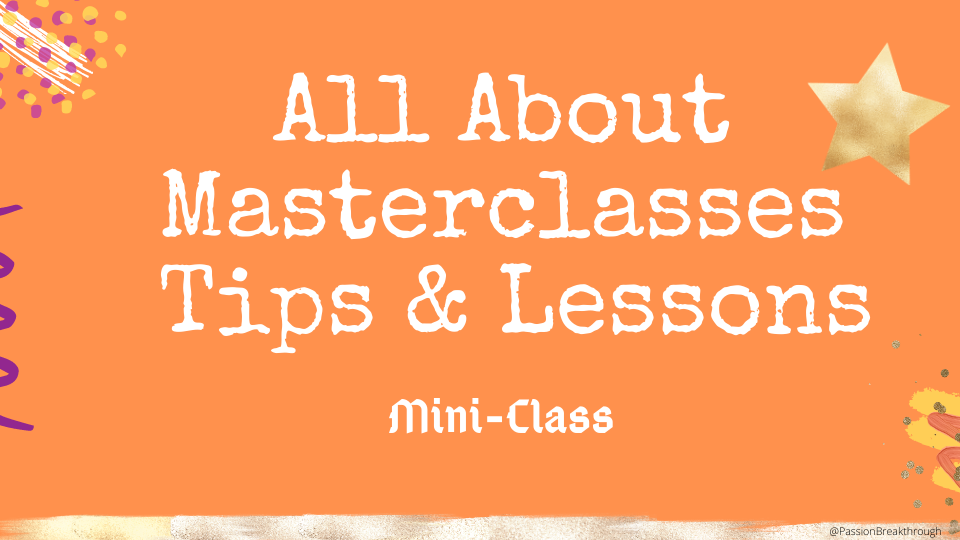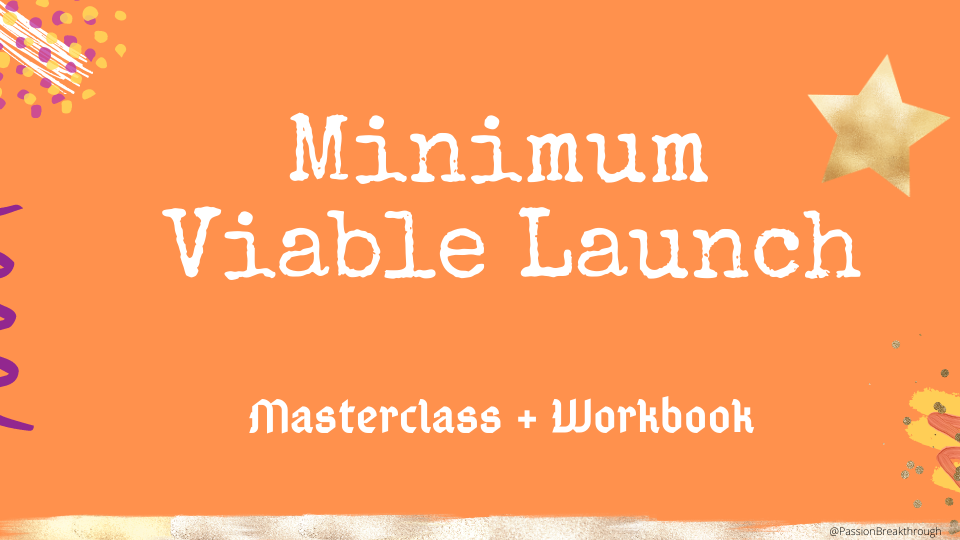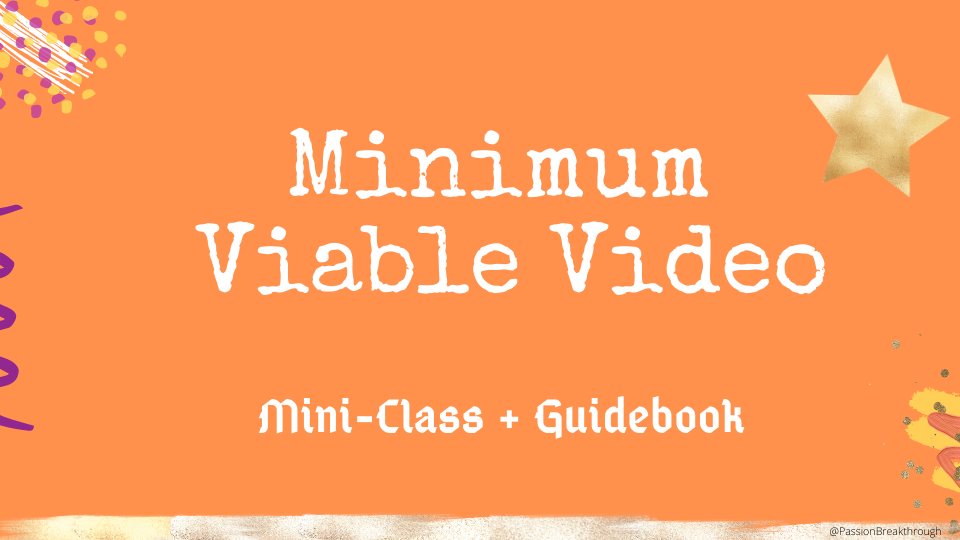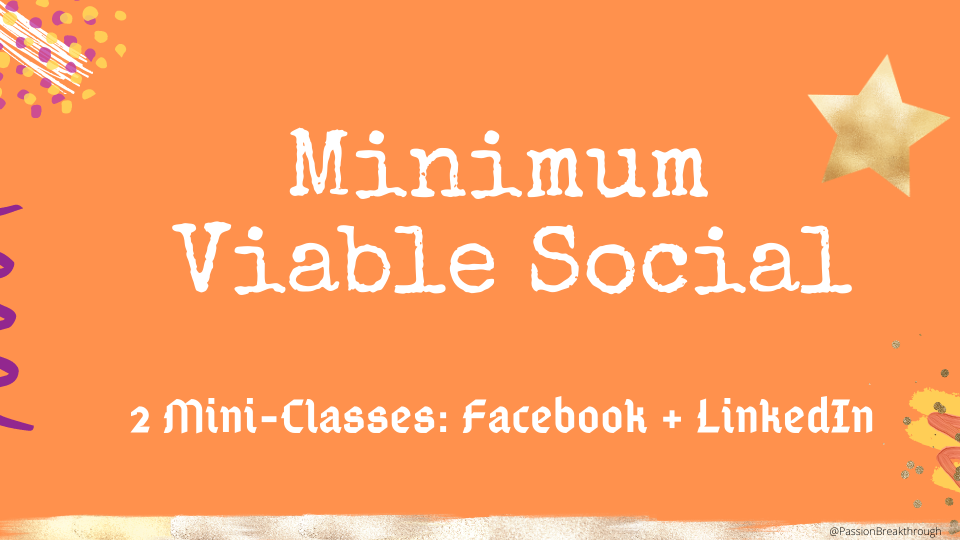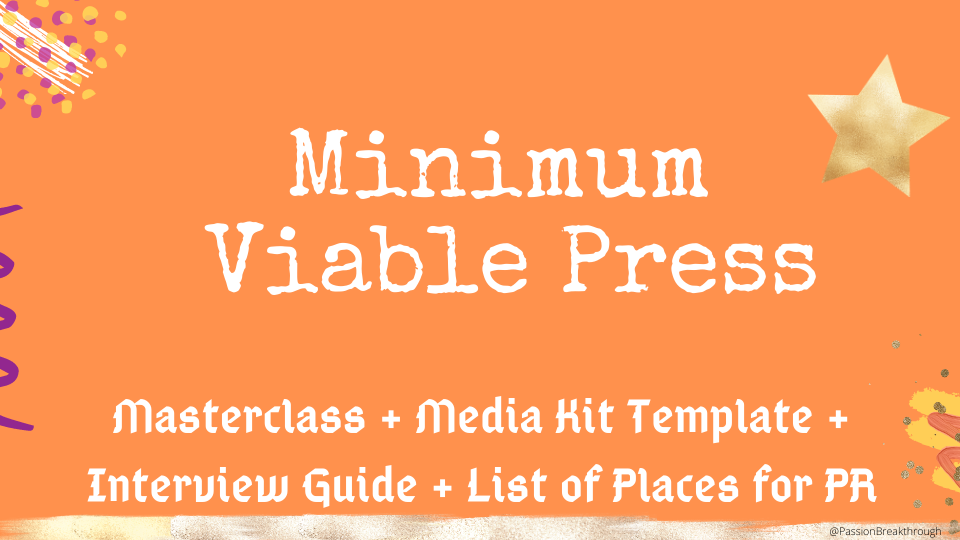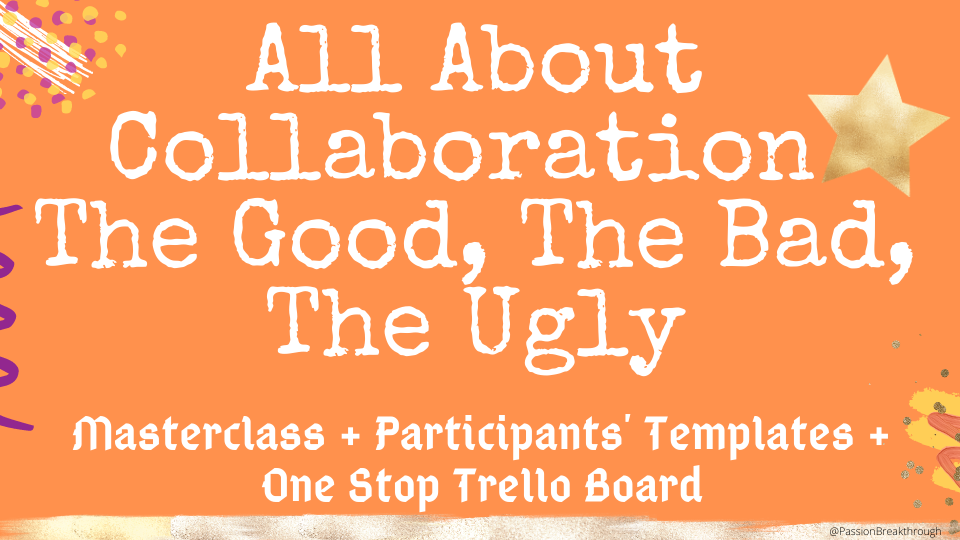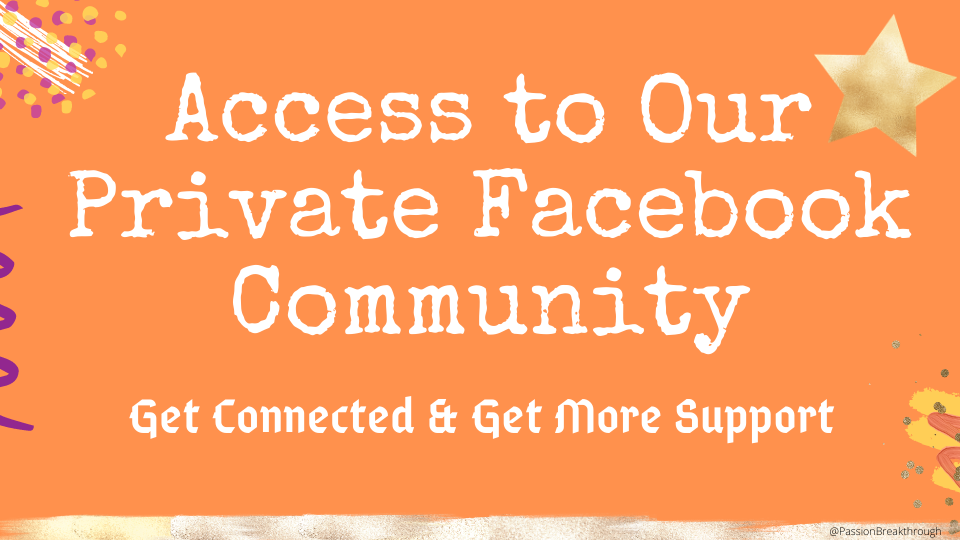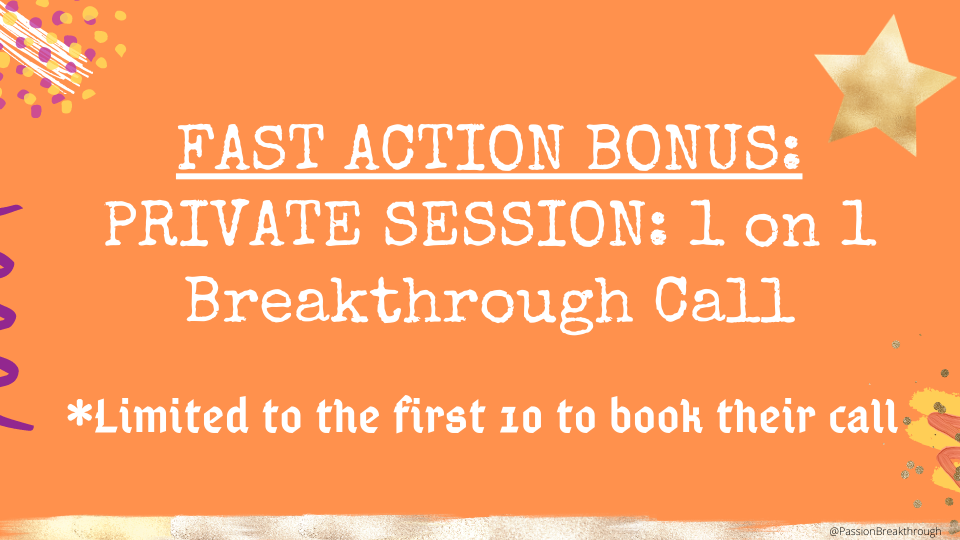 Dianne's Personal Guarantee
If you're not 100% satisfied within 7 days, you will be offered a full refund. Got questions? Just shoot me a DM with the words "BLACK FRIDAY" on Instagram (@passionbreakthrough) and I'll happily answer it for you!