I GOT YOU SOMETHING SPECIAL: Passion Breakthrough Jumpstart Guide + Online Video Training
Check out this video I just made about the guide for you...
✅ Have Dianne walk you through the finer details of how she uses the jumpstart workbook to create her ideal life! NEVER feel stuck again! (This offer is not available at ANY other time or place)
✅ Learn, in detail, how Dianne helps her clients understand their life as a whole picture which leads to creating their foolproof sustainable, ideal life
✅ ​Have Dianne hold your hand as you fill out your workbook so you can be sure you're not skipping any key steps (missing important details can prevent you from achieving your goals)
✅ ​Get Dianne's tips & secrets so you can be sure your Passion Breakthrough is achievable out from the very beginning (goodbye self-doubt!)
✅ ​Get A FREE Seat to an upcoming online class where Dianne shows you her secret recipe she learned from when she first started pursuing her passion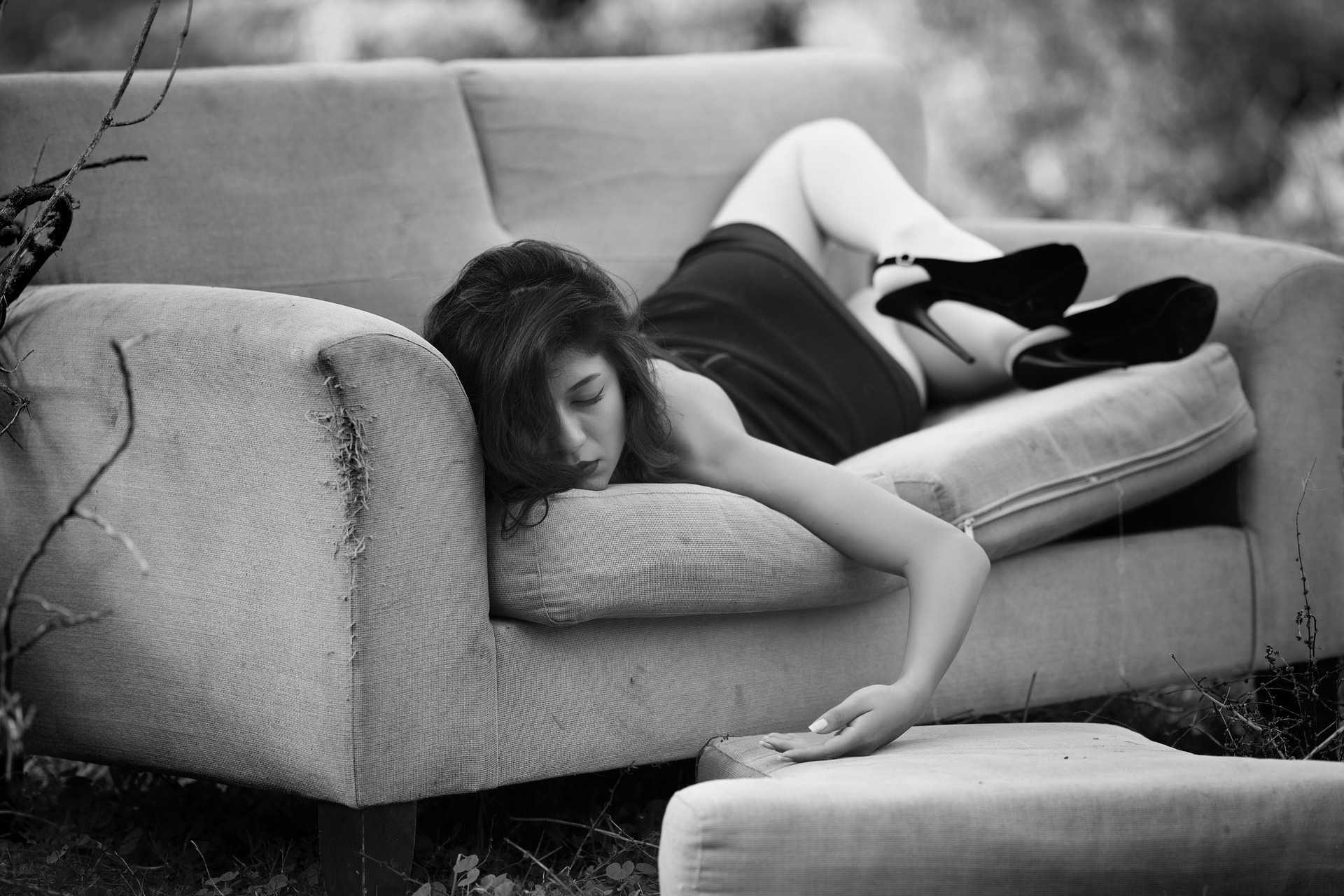 Because Let's Face It...
Downloading free resources can often end up in the To-do list that NEVER gets done
Going through a workbook by yourself can be unmotivating & makes it hard to create sustainable results ALONE
Without the right support, it's easy to feel OVERWHELMED and leave you right back where you started #BeenThere
The good news is...
YOU DON'T HAVE TO DO IT ALONE ANYMORE.
I Would Love to Invite You to Join Me Inside a Brand New Training
Whether you're just starting out or starting over,
You're going to looooooove this..............
Because we are going to JUMPSTART your Passion Breakthrough
TOGETHER!
Get IMMEDIATE access to the full 60 MINUTE video training where by the end you will:
+ Understand your current story
+ Identify roadblocks & possible solutions to overcome
 + Know your tribe that can help you succeed
+ ​Visualize and map out your best life
+ Have your specific action plan to actualize your ideal life
Dianne will guide you through all of that every step of the way!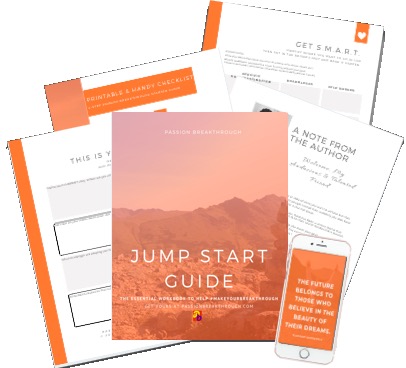 DIANNE WHO?
Yo, I'm Dianne Shelton. Nice to meet you! 🖖🏻
Did you know that some people feel so stuck in the life they've found themselves in and overwhelmed that there's no way out?
Truth bomb: that was me before I started my own Passion Breakthrough. I spent over a decade climbing the corporate ladder but it was never enough. There was barely any time left for personal growth, relationships, hobbies, & living life!
Since having gone through my own Passion Breakthrough, I now have so much more appreciation for, well, everything... every day. I love my life, because I no longer feel confined or stuck.
These days, you can find me empowering other #PassioNerd women to also live their BEST life because my dream is to have a world full of passionate people letting their light shine bright & fully living a life they were meant to – full of joy, excited to share their gifts with the world, & being their true, positive selves.
So if you're looking for the action steps you can take to create the life you were meant to live - you've found your new obsession and Breakthrough Bestie! 💕
Side note: I also love trying out new food (mostly fried chicken), traveling & hanging out with my little siblings (OK, well, they're taller than me but who's checking?).
And yes, that header is a reference to Doctor Who coz I'm a nerd like that 😆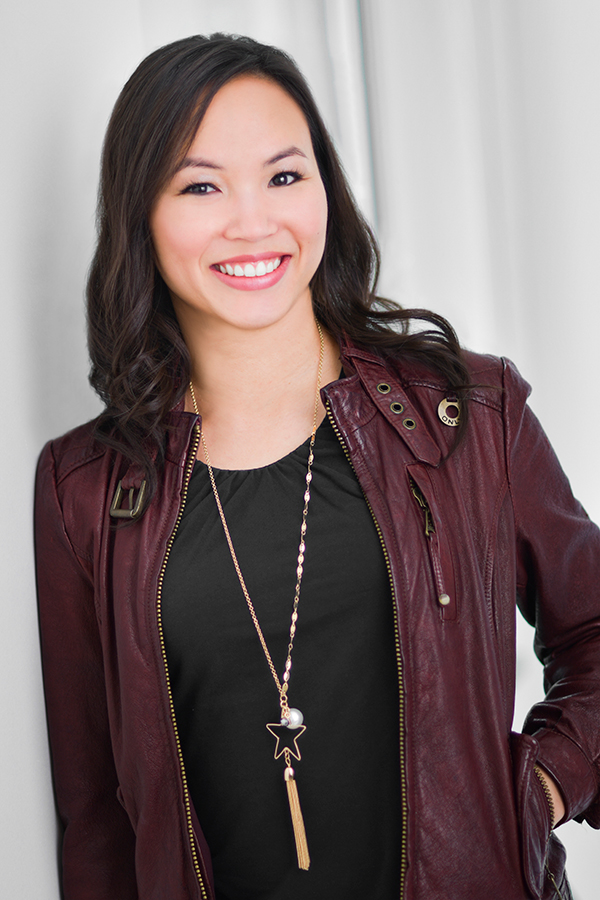 Check Out What Dianne's Clients Are Saying About This Guide + Training.........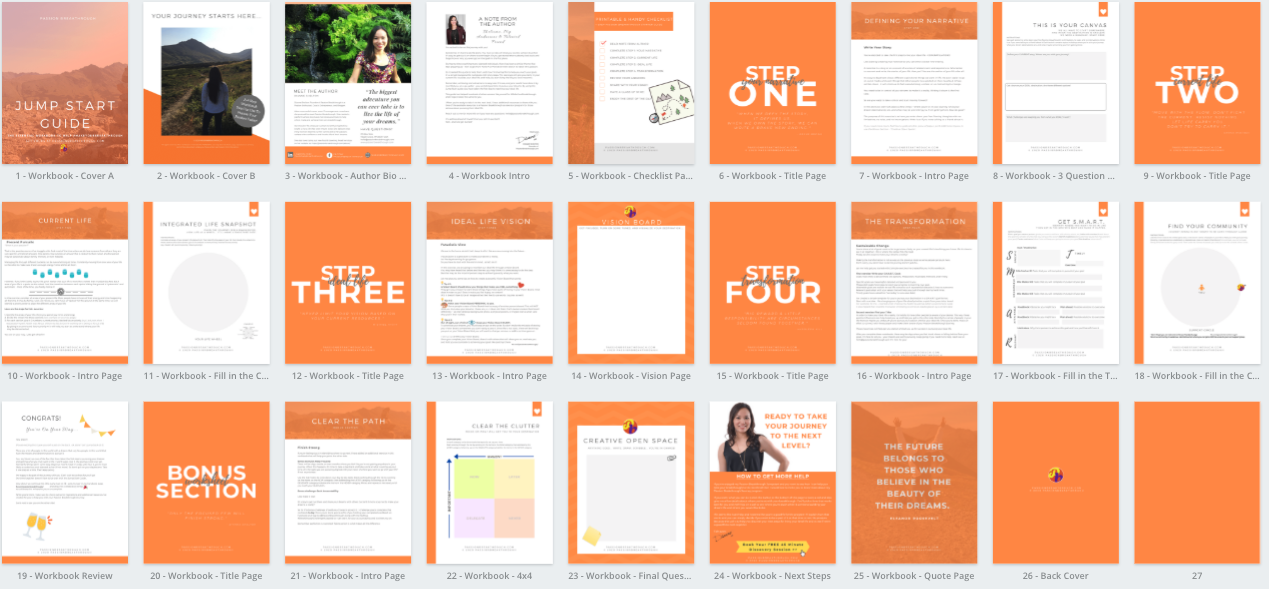 FOREVER YOURS PROMISE 🧡
LIFETIME ACCESS AND FREE UPDATES TO BOTH THE GUIDE & THE VIDEO TRAINING
No need to remember where you kept that PDF copy on your computer. You will always have access to the most up-to-date workbook and online training fo' free. PLUS, this course is FRESH out of the digital press and full of NEW nuggets to help you create a sustainable breakthrough. I gotchu covered.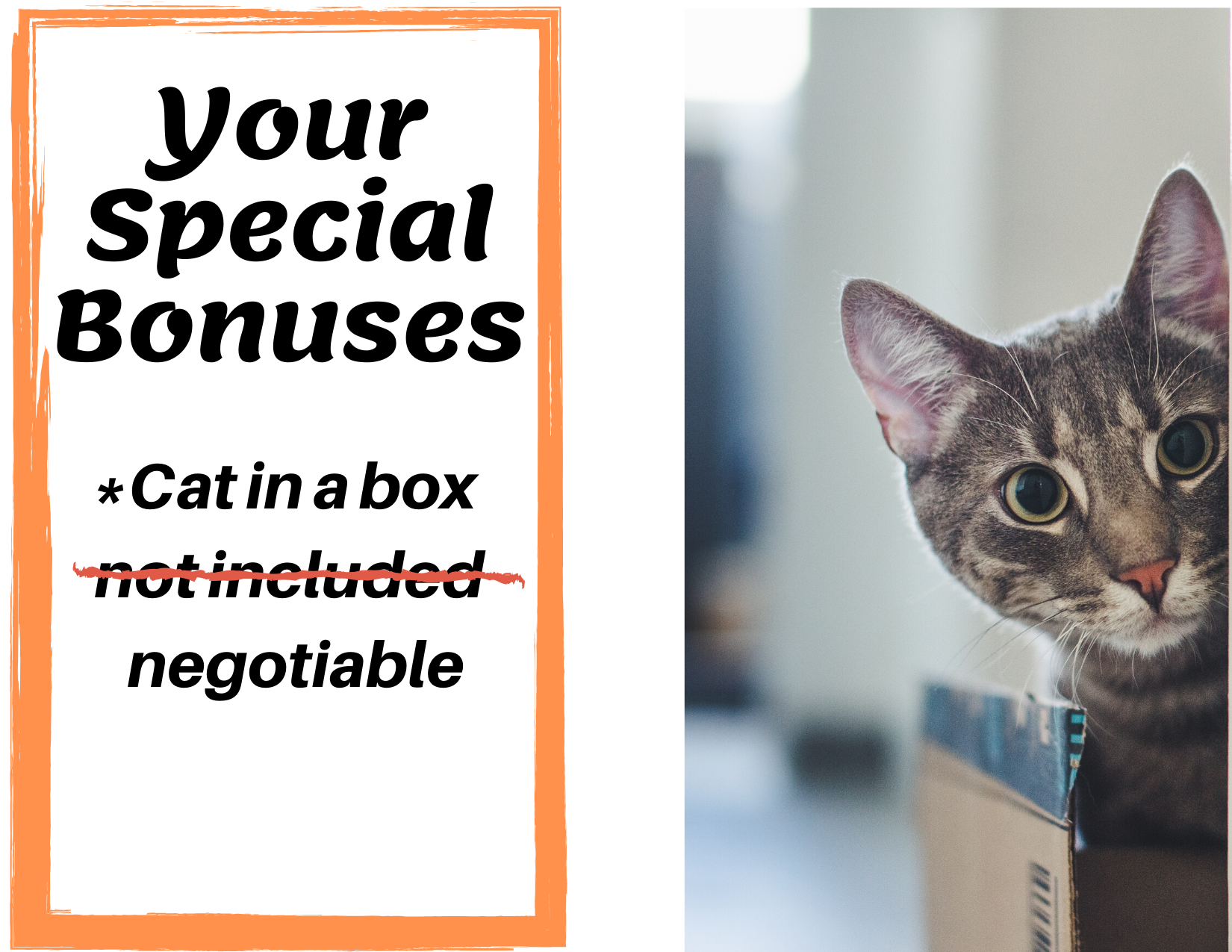 BONUS # 1: Fun & Informative Training On The Secret Recipe Some Women Use To Live Their Dream Life So You Can Replicate It For Yourself! (Value: $397)
BONUS # 2: Private Breakthrough Assessment Where You Get 1-1 Session With Dianne Where We Will Really Start Working Together To Figure Out What You Want And How To Make It Happen In The Fastest Time Possible ($349)
BONUS # 3: Access to Private Facebook Community So You Can Get Connected & Get Unstuck (Value: Priceless!!)
THAT'S OVER $500 WORTH OF TRAINING AND BONUSES...
YOU GET EVERYTHING WHEN YOU ENROLL IN PASSION BREAKTHROUGH JUMPSTART TRAINING
PLUS...
(HA! And you thought I was done?)
THE EVERYDAY PRICE FOR THIS TRAINING IS $497
Heck, I've seen trainings like these sell for 10x more than that. It's insane!
BUUUT... I DECIDED TO OFFER THIS TRAINING UP (FOR A SHORT WHILE) FOR ONLY $99
WHY?
BECAUSE MY GOAL IS TO GET AS MANY WOMEN TO JUMPSTART THEIR BREAKTHROUGH
AND START LIVING THEIR BEST LIFE!!
ANNNND I GOT EVEN MORE BONUS FOR SUPER FAST ACTION TAKERS...
I AM OFFERING THE FIRST 300 PEOPLE TO SIGN UP FOR THIS TRAINING A COUPON
USE THE CODE "JUMPSTART2020" AT CHECKOUT
AND YOU WILL ONLY PAY
$20
FOR THIS TRAINING TODAY!!!
Here's A Preview Of What Exactly You'll Get:
Available in days

days after you enroll

Passion Breakthrough Jumpstart Workbook + Video Training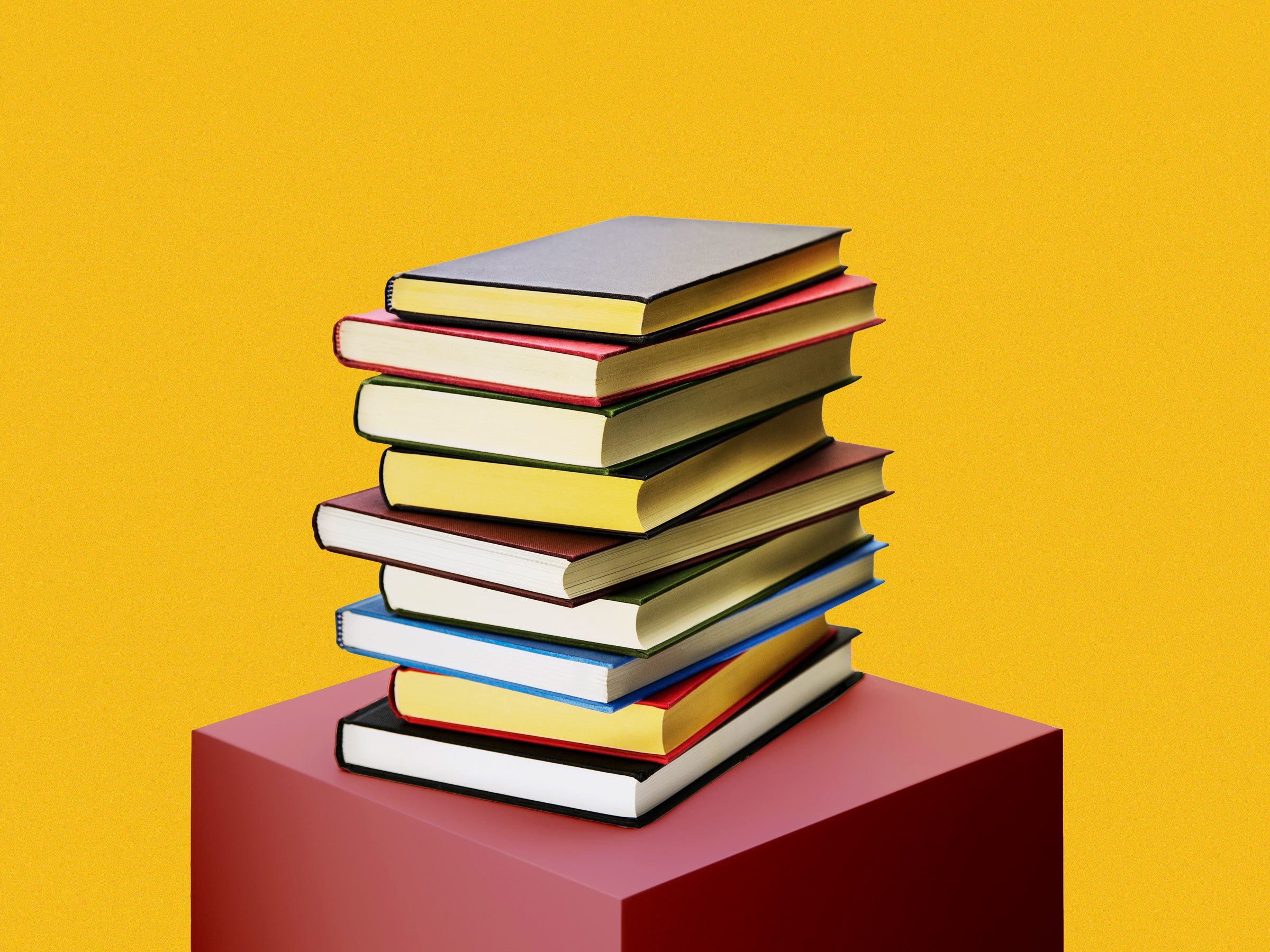 SO WHAT WILL IT BE FOR YOU?
Would You Rather...
Keep spending more time and money figuring things out on your own???
... Or ...
You could invest $20 + an hour with me and take the fast track to get you one step closer to your dream life TODAY.
Here are some things you may have to "sacrifice" for that price:
➡️ 4 sugary cups of coffee ☕️☕️☕️☕️
➡️ Less than a full tank of gas ⛽️🚗
➡️ 1 dining out meal 🍔🍺🍨
ARE YOU READY TO INVEST IN YOUR IDEAL LIFE?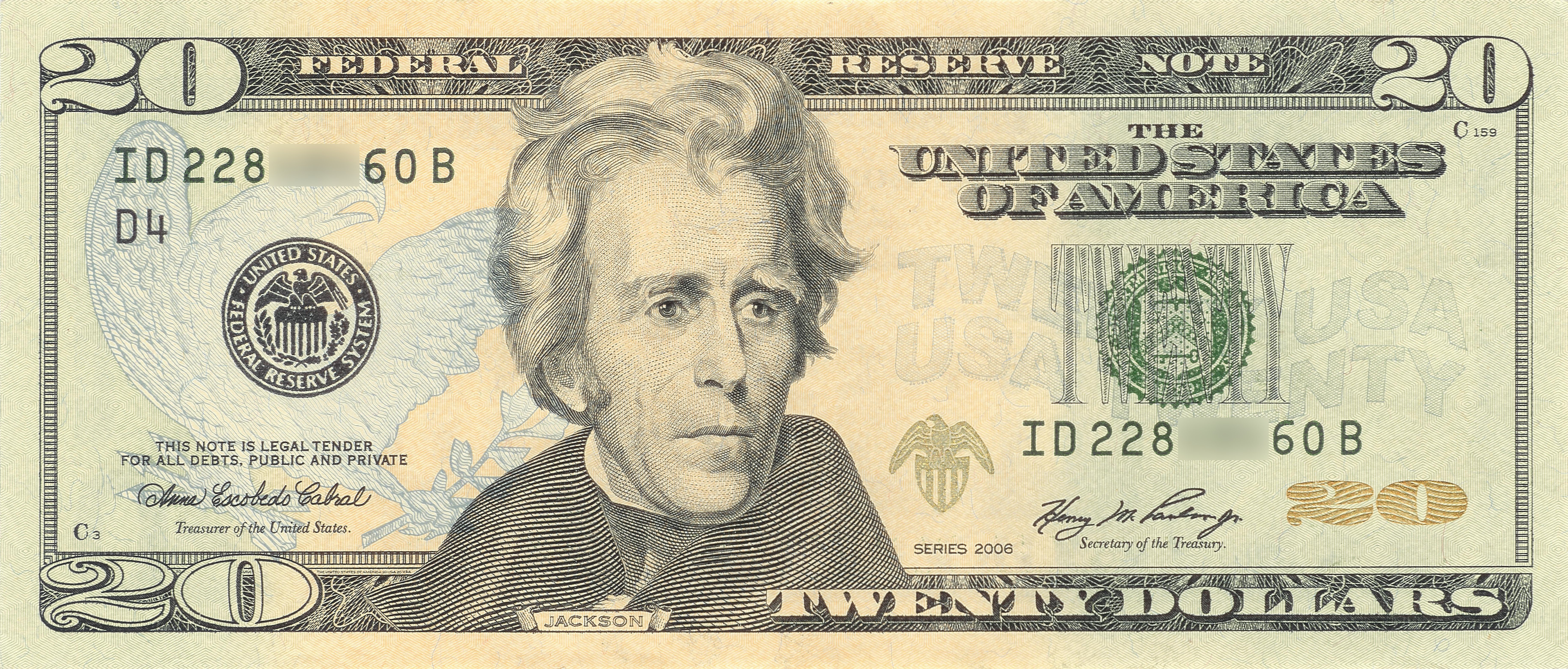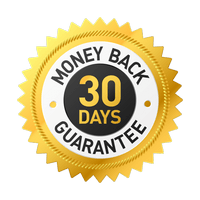 Dianne's Personal Guarantee
Hey there, you've reached the end of the line... I'm out of things to tell you to help you make a decision... This is it! I promise you CAN do this. But the best part is... you don't even have to believe me.
If you're not 100% satisfied within 30 days, You will be offered a full refund, no questions asked.