All good things must come to a great ending........
Like my birthday celebration & the flash sale that came along
Better late than never & for showing up, this will be our lil' secret ;)
I have created 33 coupon codes to save you $33
So make sure you get yer hands on that code before someone else snags it!
You don't want to miss out on this deal too, do ya?
Code is:
LATENOTABSENT33
*guess how old I am this year?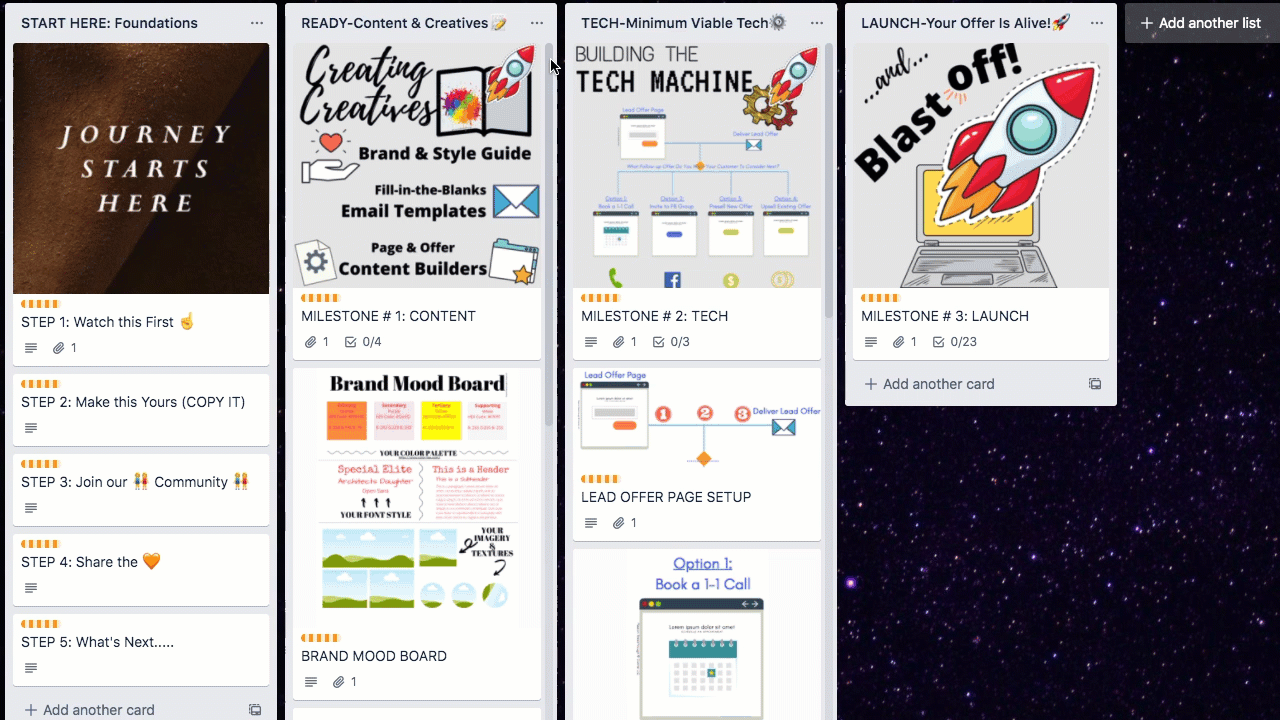 Confidently Launch Your Offer in 30 Days Without Tech Overwhelm or Content Stress
Get Unlimited Access With a $33 Discount!
(This is the ONLY place you'll get this incredible offer. This price is not available anywhere else - without the secret code, this sells for $97!!)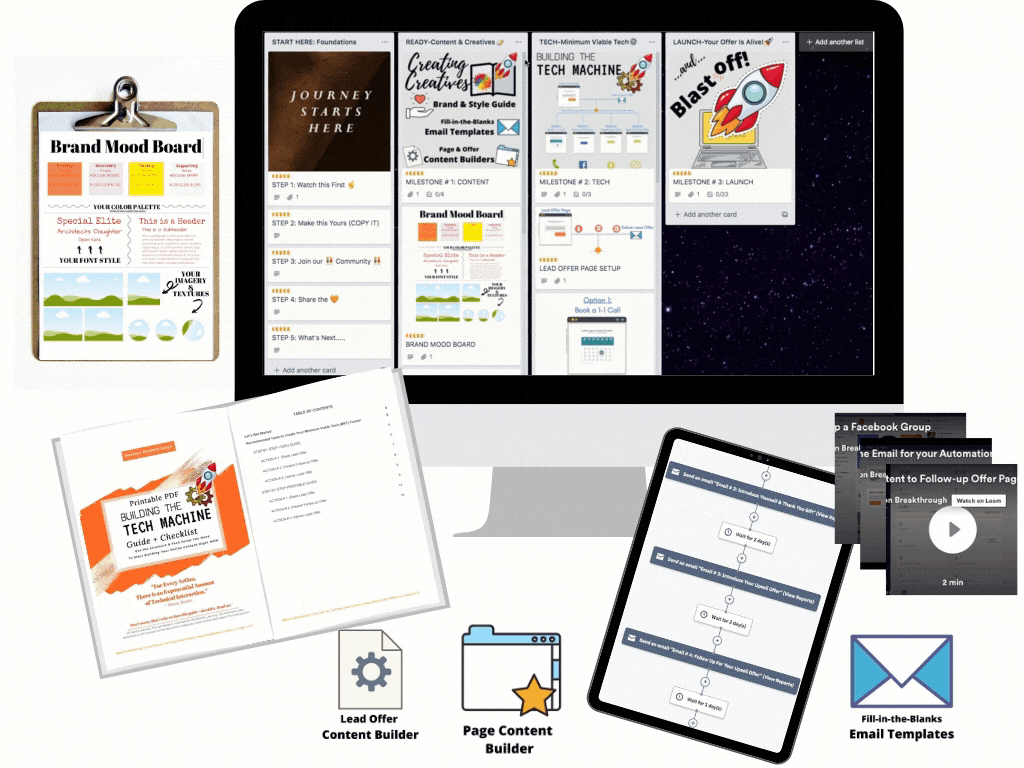 Get IMMEDIATE access to the All-in-One Trello Board where you will get access to:
+ Brand Mood Board Template
+ 5 x Pre-filled Offer Delivery + Follow Up Email Sequence Templates
 + Done-With-You Lead Offer Content Copy Template
+ ​Fill-in-the-Blanks Sales Page Copy Template
+ Complete Tech Setup Walkthru including No-Cost Tools Recommendations (Save Time, Save $, Make $$!!!)
+ Printable PDF Tech Guide + Checklist
+ Step-by-Step Tech Video Tutorials
+ Launch Activities Must-do Checklist
+ One-Click, Easy to Use, All-in-One Access 💻
Get Instant Access NOW
With a $33 Discount!
(One-Time Fee)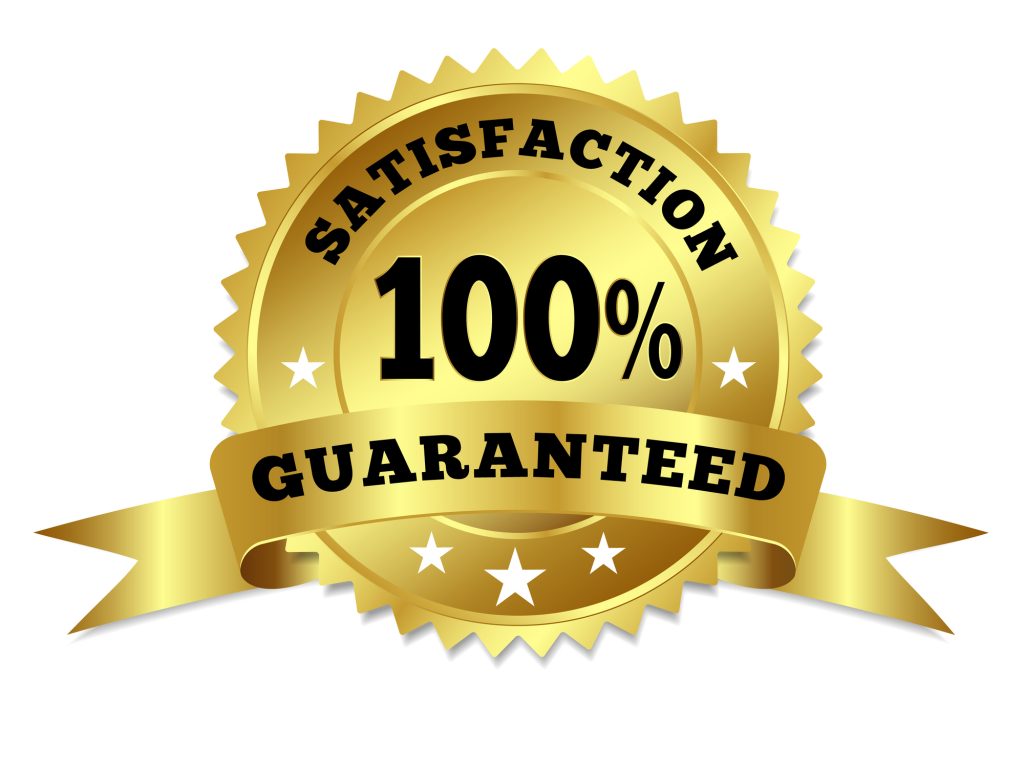 Dianne's Personal Guarantee
Hey there, you've reached the end of the line... I'm out of things to tell you to help you make a decision... This is it! I promise you CAN do this. But the best part is... you don't even have to believe me.
If you're not 100% satisfied within 7 days, You will be offered a full refund, no questions asked.
** One last thing: This product contains affiliate links where I may get paid if you decide to sign-up for the recommended tools mentioned inside. It does not cost you anything, at all. And I only recommend things I truly believe in, whether they pay me or not. My #1 goal is to do my best to help & provide you the info you need to build your sustainable online business. Fair enough?